DoorDash IPO'd Wednesday and it was a smashing success. Not only did DoorDash price its IPO 13% higher than they had forecast and raising about a half a $ Billion more than they thought they would, but the stock then rose by 86% once it went public. Its close at $189 and change meant that its market cap was $72 Billion at the close on Wednesday, or about the same as Colgate-Palmolive and larger than General Motors. Outstanding for a company whose business is transporting hot food that they don't cook themselves to your front door.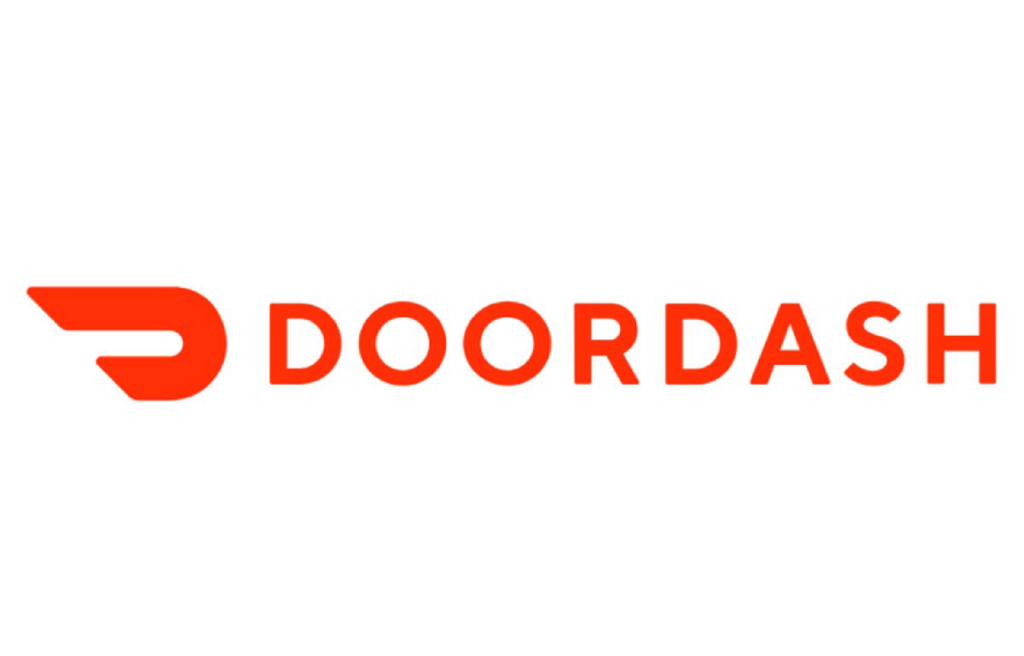 Too High?
Does it stretch reality to consider that a food delivery company is worth more than GM? This article from Yahoo Finance makes the bearish case. DoorDash lost $667 Million in 2019 and posted a loss of $149 Million through the first 3 quarters of 2020 even though the environment for its service was in full sail due to the pandemic. Will the advent of the vaccine mean the downwind gust will ebb and become more of a gentle breeze? Will a vaccinated population quickly revert back to its pre-pandemic ways and go back out to restaurants en masse? Or will a sizeable portion of pre-pandemic restaurant patrons stay at home, if not permanently than at least more often than they used to? And, if so, will it be enough such that DoorDash can become profitable? It's hard to envision how and when DoorDash will turn a profit if they can't do so in 2020.
Not High Enough?
The food delivery market is fragmented among DoorDash, UberEats, Postmates, GrubHub, and a number of smaller players. The Yahoo Finance article sees this market fragmentation as problematic, but it could be an opportunity for a well-capitalized DoorDash to snap up market share by acquiring smaller players. DoorDash bought smaller competitor Caviar last year and now has a 45% market share in home food delivery according to this article.
Another opportunity for DoorDash is that the percentage of people who order home food delivery is still relatively small – somewhere between 6% and 20%, and probably around 10%. Some customers prefer to pick up their food themselves, and some restaurants have their own delivery services rather than farm out the task to a third party like DoorDash. If DoorDash performs, perhaps it can grow its own market.
IMO
All new tech IPO's have their skeptics. I believe there is a good and growing market for food delivery in the US and my own experiences with DoorDash have been good: the food arrives on time and hot. That said, the current valuation reflects the most optimistic of sales and profit projections. A number of recent IPO's, including Uber and Lyft, followed a pattern of a strong IPO followed by poor subsequent performance for several quarters, followed by strength as the economy recovers from the pandemic lockdowns. Look for a similar pattern for DoorDash: several quarters as the business matures and DoorDash's performance catches up with these lofty initial projections. Don't buy now but watch to see how DoorDash and the home food delivery market plays out.