If you are looking for an easy way to open up an account and to invest in the stock market, try Robinhood.com. It's so easy, you can do everything from an app on your phone. And, if you keep to the basics of trading stocks or ETF's without using margin, you will pay $0 commission! Free access to financial markets – it doesn't get much better than that!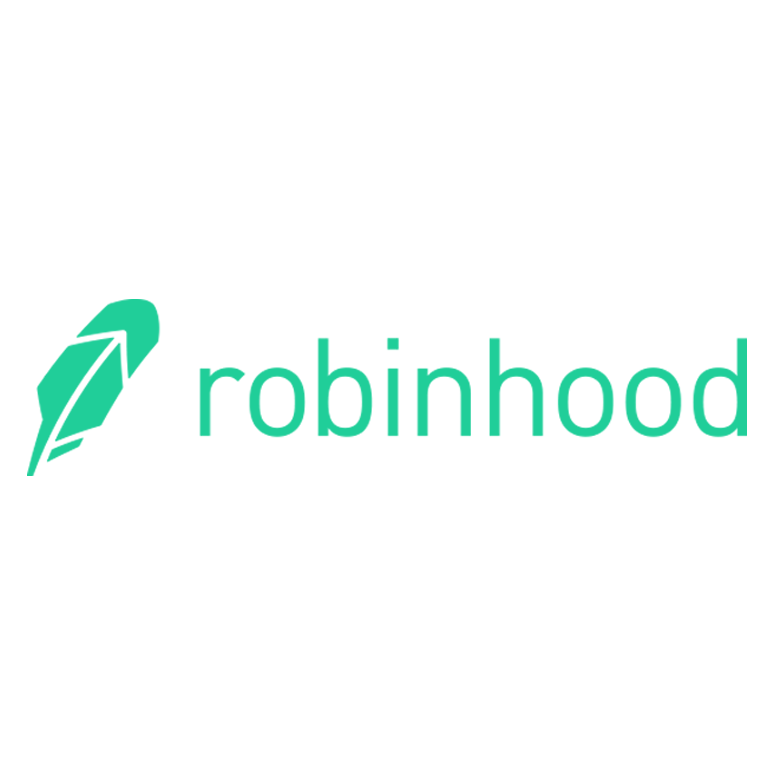 App
Robinhood was designed from the beginning to be used primarily via a phone app. They are thereby appealing directly to the Millennial Generation – a good idea since they are younger and more likely to remain customers for a longer period. Millennials do everything else through an app; why not investing? However, if you download the Robinhood app, you are asked to input your email address right away, prior to being able to explore the site. So, it is maybe best to explore the website first through your computer prior to downloading the app on your phone.
Business Model
Robinhood believes that it can make money without charging commissions because Robinhood doesn't have the internal entrenched overhead expenses that other brokerage firms have. Instead of through charging commissions, Robinhood makes money through three different revenue centers:
A $5/month subscription service called Robinhood Gold which offers margin (the ability to use leverage in your account) and other higher-level features, plus additional margin interest Robinhood charges above $1,000 initial margin interest.
An interest rate spread – the difference between the interest it makes vs. interest it pays out on money deposited with Robinhood – much like any other bank; and
Trade rebates from market makers and trading venues.
I'm guessing that the additional margin interest and the interest rate spread are where Robinhood makes the bulk of its money. You can see that if you don't trade on margin, you really can trade commission-free!
Competition
Vanguard seems to be the closest competition to Robinhood. Both Vanguard and Robinhood state their Mission is to democratize investing, and both do in their own way. Vanguard is also commission-free for most of its own ETF's, and for the individual investor, it is safer to invest in ETF's than with individual stocks. Robinhood's advantage (from the Millennial standpoint) is that one can invest in Cryptocurrency (Bitcoin and the like), which can't yet be done on Vanguard. Vanguard and other competitors (Schwab, TD Ameritrade, and the like) also have invested heavily in apps, but they all charge commissions, although it is likely that they offer more features than does Robinhood. Robinhood has its own brokerage firm, Robinhood Financial LLC, which is registered with FINRA, and its accounts are insured up to $500,000 through SIPC, as with most other FINRA-registered firms. At this time, Robinhood only offers regular, "taxable" accounts – no IRA's and the like, which is unlike the other major discount brokers. You can set up your Robinhood account to easily transfer money from your standard bank checking account, and Robinhood is currently working to add more cash management services.
IMO
If all you want is a basic entry into the stock market in a no-frills way using an app on your phone (because you are always on the go and can't always be at your home computer when you want to trade), and you have a VPN on your phone so that you are protected when you use the WiFi at Starbucks or other public WiFi, then Robinhood may be right for you. My advice is to be careful if you decide to go with the Gold option and start to pay $5/month plus possible additional margin interest expense. If you want the app feature and don't mind paying some commissions when you trade, then look at the other major discount brokers. All that said, kudos to Robinhood.com for developing this site and for their success thus far! BTW – I am not associated with Robinhood and am not being paid to write any of this.