Nobody likes receiving robocalls. Is there anyone out there who wakes up and says, "Gee, I hope somebody calls me today to tell me I am under investigation by the IRS and that I can avoid penalties by using such and such of a service!"? Between my home phone land-line (I'm a dinosaur, I know) and my cell phone, I get probably 20-25 such calls Per Day! Both numbers are on the Do Not Call list, so that may help but it doesn't eliminate the problem.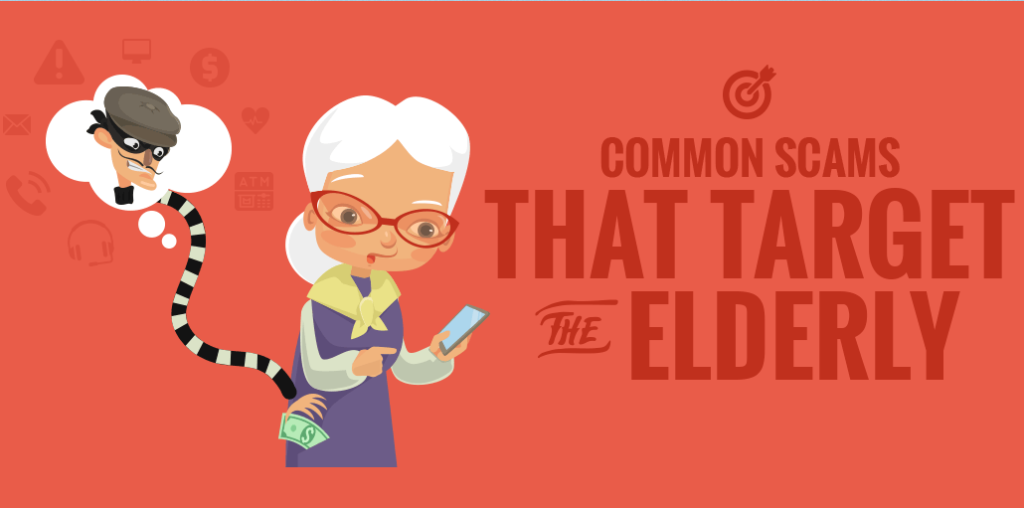 Worse For Seniors
I am able mentally to write these calls off as an annoyance, but that may not be an easy thing to do for someone with some level of cognitive impairment. In fact, a number of these robocall scam perpetrators specifically target vulnerable senior citizens. I was just at a conference where several types of scams targeting seniors were mentioned. Hopefully you don't, but unfortunately, you may have first-hand knowledge of seniors who have been scammed. Seniors can have their identities stolen and all of their life savings taken away from them by scammers through these robocalls. It is a major, major issue, and one that most people on all sides of the political spectrum agree on.
What To Do?
Don't Answer!!! The AARP, the US Senate, the IRS, the FBI, and local police all agree that if you don't explicitly know who is calling, you should not answer. If the call goes to Voice Mail and they leave a message, at least you can listen to that and have time to think about it so that you are not making a snap decision. The Voice Mail may also be forwardable to the police.
Set your phone to 3 rings, with no tie-in announcement either through your own answering machine or through your cable TV. You should be able to get to any call in 3 rings. If there are only 3 rings and then the scam call is gone, then there is still an annoyance factor, but not as much as 5 rings or more.
Get rid of your landline, and give out your cell phone number Only When Necessary. It's difficult to "live in the shadows" in this day and age but doing so might help you avoid getting scammed.
Be Very Sceptical: This might be difficult for someone who is otherwise a very nice person, but there are bad people out there who mean to do you harm, if not physical harm, and your best defense is to be alert to the issue and stay away.
IMO
I can't think of punishment too harsh for someone convicted of attempting to scam senior citizens through robocalls. For their part, the phone companies are making progress and doing what they can but the problem is too big. If you are a senior, or if you are responsible for the care of a senior, then make sure you or your charge don't get taken in by one of these scams.