This post is especially appropriate for younger readers, and you can determine for yourself what "younger" means. I recently read an article written by someone my kids' age. The article said that saving money is a "bogus" financial planning recommendation, and that one should invest money rather than save money. Now, I will forgive the young lad who wrote the article that there is a serious flaw in his thinking – that one first has to save money in order to invest it. However, the more I thought about the article and and that it was written by someone my kids' age, the point became clearer: Saving is boring, but Investing is exciting. If we change our focus from the boring part to the exciting part, perhaps things will improve overall.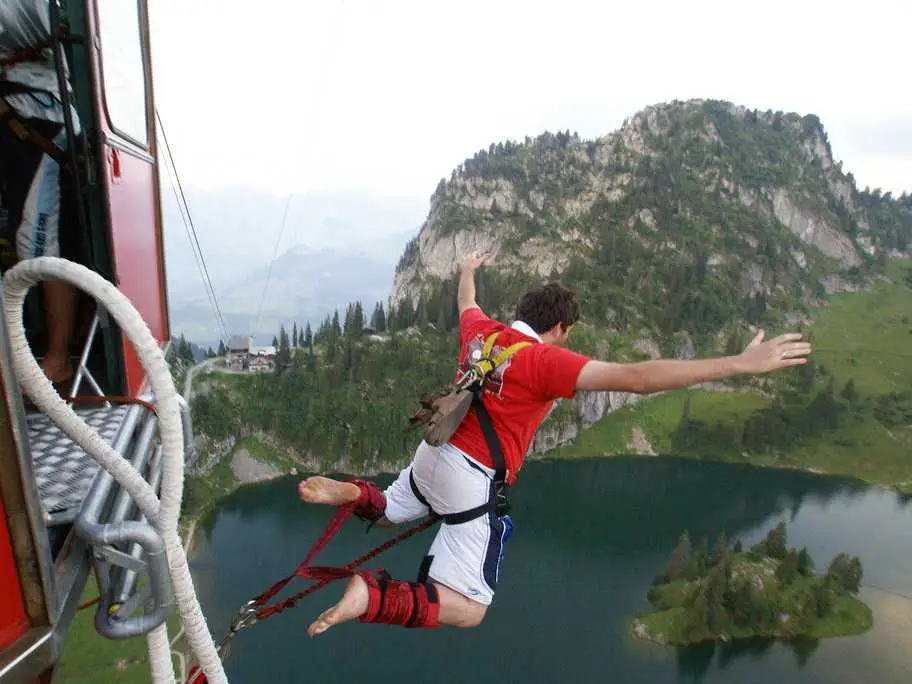 Saving is Boring
Who wants to save? Where is the excitement in that? Save for what or for when? Many people, youngers especially, live only for today, either by choice or out of necessity. And, when you are younger, you likely don't want to sacrifice a good time or a new purchase in order to stow away money for a rainy day that may never come. Moreover, if you save money, you might risk being labeled a Cheapskate. The peer pressure is on the side of spending money and not saving it. Your parents told you to save, but your parents also told you to clean up your room, and what fun is there in that? Yet, as everyone knows deep down that they should keep a neat room, they also know they should save some money. Perhaps what we need to do as planners is to change the focus from the "saving" aspect to the "investing" aspect.
Investing is Exciting
Investing money is now becoming cool, especially among the younger, just out of college demographic. Newly IPO'd Robinhood is a favorite among this group, as are chat sites through Reddit and other platforms that allow investors to brag about their success. It is a lot more interesting on social media to discuss your stock portfolio and winners therein than to talk about what you saved or didn't spend. It is also a lot more interesting to earn a return on the money you save and invest, even if the risk is greater.
IMO
The young author of the article I read said that, although they have only a small amount of "savings", they did own a sizable (for their age) investment portfolio. So, in a way, all we are talking about here is asset-class allocation within one's portfolio. For younger people especially, and with the interest rates on money market or other savings accounts at banks near the 0% mark, it is more prudent to allocate a higher percentage of one's portfolio to riskier asset classes such as stocks. If you take a hit on an investment, you have a lot of years to make it up. By changing the focus from less-exciting savings to more-exciting investing, perhaps we planners can persuade more younger people of all ages to put themselves in a better financial place, more able to withstand the challenges that life gives them.