The US Department of Labor posted inflation data through June 2020 earlier today. The picture is mixed, but bodes well for continued Government intervention in the economy through continuance of such measures as the PPP and enhanced unemployment benefits. This is good news for a lot of people especially with the increase in Covid cases throughout the US which led to the semi-closure of the California economy as of yesterday.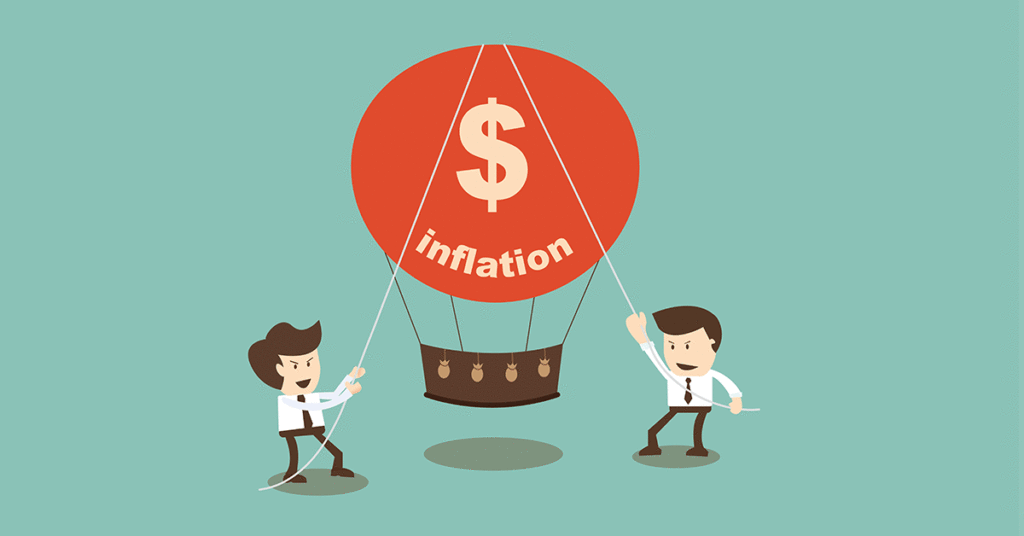 The Specifics
Per this article from Reuters, the CPI increased 0.6% in June, which was the largest monthly increase in nearly 8 years. That sounds bad, but it's not so bad if you dig further and look at "core" inflation, which is total inflation minus the volatile food and energy sectors. Core inflation was up only 0.2% for the month and was up only 1.2% for the 12 months through June 2020. My take: Food costs more (we know that by having gone to the grocery store) and the price at the gasoline pump increased but from a very low base, but we aren't going out to eat and likely still aren't commuting to the office so the total that we spend on food and gas is likely down.
If You Think About It…
If you think about it, it is probably right that food costs more, both at the grocery store and at restaurants. The food industry has been undergoing an unprecedented change in its business model, especially with respect to the supply chain. People stopped going to restaurants but they didn't stop eating, and so food producers dramatically had to alter the way they supplied food. There are big differences between supplying food for restaurants and supplying food for grocery stores. There have been some shortages including some caused by Covid-19 outbreaks in food processing plants. It makes sense that food prices will be up now. Specifically in grocery stores, it goes back to supply and demand: supply is down (if only a little and if only temporarily) and demand is up so prices rise.
IMO
So far the US Government including the Federal Reserve seem to be pulling off their multi-Trillion dollar direct intervention in the US economy without stoking the inflation embers. The jury is still out (as it always is as economic data is released) but look for a continuation of interventionist policies, perhaps not to the same degree as we have seen heretofore, but still enough such that it will keep most US citizens above water. Look for food prices to stabilize as this supply chain issue works itself out, albeit perhaps at a higher level of prices than we were at pre-Covid. We remain in very strange and unusual times and it looks like we will stay there for at least the next several months.