There are so many options out there for investors and their accounts. How does one choose? An investor might choose where to open an account based on investment performance – this firm's 5 year investment performance is the best of the lot, so I'll open an account there. Other investors might open an account at a particular brokerage because they like the brokerage's website. There might also be a recommendation from a friend or relative involved. All of these are valid ways to make that decision. However, should you take into consideration how a firm is organized, how it manages its profits and expenses, and how long it has represented a certain set of values within the investment world, you should consider opening an account with TIAA and/or with its subsidiary, Nuveen Funds.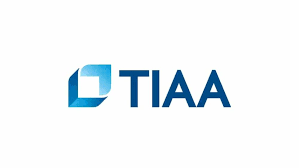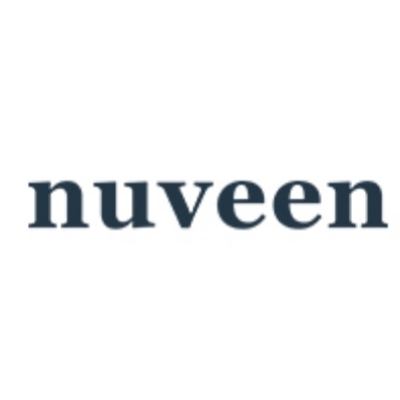 TIAA
Why do I suggest that? Because TIAA (which stands for the Teachers Insurance and Annuity Association of America) has always been and still (kind of) is organized as a not-for-profit. Although it is technically not a not-for-profit today, TIAA does dividend all of its profits back to its account holders, in the mode of AAA and Costco. As its name suggests, TIAA was organized to help teachers and other public-sector workers with their finances, and though now anyone can open an account and/or buy an annuity or other insurance product from TIAA, its public sector accountholders remain at its core. Hand in hand with its not-for-profit mission is to keep expenses low. This goes for both its corporate expenses as well as for fees and expenses related to its investment products.
A major concern of retirees is having sufficient post-retirement income. Although I am not a proponent of annuities, they are good for those who risk averse and who want to be sure of their monthly income in retirement. To that end, TIAA has put an annuity calculator on the Home page of its website. Interest rates, and hence annuity returns, are low, but what's unique about TIAA annuities is that they add TIAA corporate profits into the annuity payout, which means TIAA annuities can theoretically return a higher rate than comparable annuity products. If you are looking to purchase an annuity, I strongly consider looking at TIAA.
Nuveen
TIAA acquired Nuveen Funds during the 2008 Financial Crisis, and Nuveen is now a wholly-owned subsidiary of TIAA. Nuveen was formed as a municipal bond underwriter, but it is now a mutual and exchange-traded fund manager. Like its parent, Nuveen's emphasis is on keeping expenses and accountholder fees low. Nuveen now emphasizes environmental, social, and corporate governance (ESG) investing, with several funds having that goal. Check out Nuveen's website to see if they have a fund that fits your goals and needs. If you like the concept of TIAA but aren't in the market for an insurance or an annuity product, then take a look at Nuveen.
IMO
Another good way to decide where to house a new brokerage account is to find a brokerage company whose stated values align with your own values. TIAA and Nuveen each have been catering to all clients, and especially to their public sector clients, in an empathetic way for over 100 years by operating as a not-for-profit, by keeping costs low, and by dividending any profits they do make back to their accountholders, while at the same time maintaining a high level of product offerings as well as customer service to their clients. Each has helped out its clients to reach their financial goals, and they can do the same for you as well or better than its brokerage brethren.