Perhaps you read last week that Salesforce is buying Slack for over $27 Billion. That's nice, but why should you care? Because the acquisition (assuming it is completed) is another step in the direction of employers allowing their employees to work remotely including from home. It helps to solidify this work from home economy that was spawned by the pandemic. The ramifications on the work from home economy are significant and could be fatal to ancillary businesses related to the "traditional" office workplace.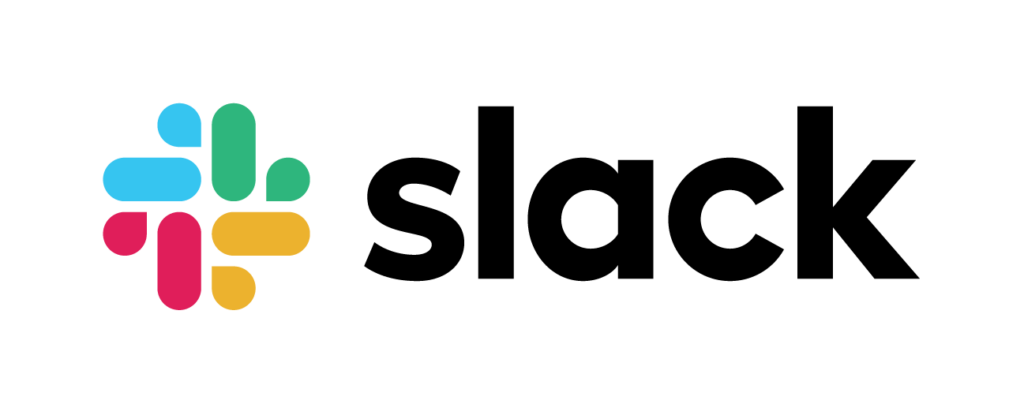 Slack
Slack's main software product allows employees of the same company to communicate with one another in a better way. It advertises itself as a replacement for traditional email, but Slack is much more than that. In addition to video calling, Slack allows workers to work together by sharing documents such as spreadsheets or slides so that they can work collaboratively on a project. Rather than sitting in a conference room at the office, workers using Slack can be anywhere that has good internet access and meet together with people on their team to hash out a set of slides that they need to complete in preparation for an important meeting. This type of Slack-enabled workforce collaboration is how the US economy didn't totally collapse during the pandemic and the various shutdowns and it is how the economy (per GDP figures) has recovered as strongly and as quickly as it has.
Salesforce
Salesforce's main product is customer relationship management software, so much so that its stock exchange ticker symbol is CRM. Since the focus of Salesforce's software tracks the order and sales process between companies and is thus more of a business to business product. Slack, therefore, does not compete with Salesforce's current software but there should be some synergies insofar as Salesforce's current customers could also be potential Slack customers if they aren't already. What Salesforce brings to Slack are more resources: money, people, and an existing customer base. Slack could grow its sales substantially more as part of Salesforce than they could as a stand alone company because Salesforce has more money to put toward sales growth.
Microsoft Teams
Slack competes directly with Microsoft Teams and it isn't a fair fight because Teams is included in the Microsoft Office package whereas Slack is a stand alone product from a stand alone company. Slack's advantage is that it is considered to be superior to Teams but they can't compete with the behemoth Microsoft. Enter Salesforce, which though it is not on the level of Microsoft is much bigger than Slack ($200 Billion market cap vs. $27 Billion). Now Slack will at least have a fighting chance of staying in the ring in its battle with Teams for the market for collaborative office working software.
Why This Matters
This matters because now, with Teams and a bulked-up Slack battling for the market, it means that more companies will get comfortable with the idea that their employees can be productive working from home and that the trend will grow. What does that mean for landlords who own office buildings, especially Class B or C buildings? What does it mean for vendors who cater to the downtown office worker lunch business? It can't be good for downtown ancillary businesses. Don't look to load up on the stocks of office REITs. On the other hand, if you live (and now work) in the 'burbs, this work from home trend could be good for local neighborhood retailers, especially once the vaccine is administered yet people are still working from home. What about the price of oil, and hence the stock of oil producers? If people aren't driving to work, then they aren't buying gas. If they aren't buying gas, then maybe they don't need their own car, and maybe they can share a car. That's not good for the auto makers. However, if your work from home situation leaves something to be desired, perhaps you are looking to upgrade your existing abode or maybe buy a new one. That speaks well for home builders as well as the Home Depots of the world, especially if mortgage rates remain low, as is expected.
IMO
I am not saying that Salesforce's acquisition of Slack is going to cause the office market to collapse along with General Motors. I am saying that the proposed transaction is a sign that indicates that work from home is a trend that will remain in place even after everyone is vaccinated from Covid. Don't go bargain hunting right now for stocks tied to a return to the work at the office economy because even though it may look like a bargain now, it could look even worse a year from now.