Zillow is a website/app that posts homes, condos and other properties that are listed for sale.  Zillow is a great way to indulge your dreams of living in a different city or state.  Have you ever been to a cool location and thought, "What would it cost to live here?"  Zillow is how you get an answer to that question.  Just type in the city or even the zip code of the place that you like, and Zillow will show you all of the homes that are currently listed for sale in that location.  Looking at homes, and even going to open houses, is a great, fun activity to do while on vacation, and Zillow can lead you to those opportunities.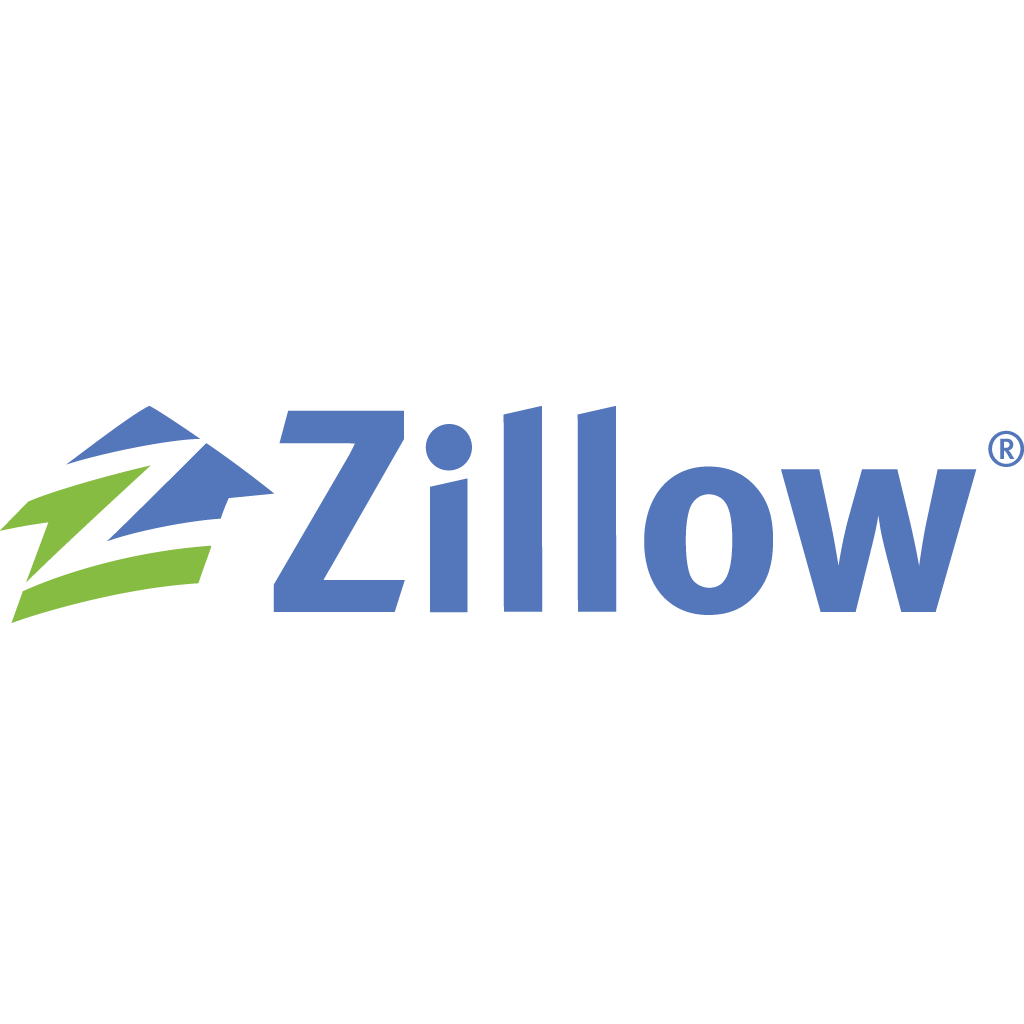 Dream
Are you looking to move up to a bigger place in your current city but you don't have time to look during the work week and don't want to sign up with a real estate agent?  Zillow will allow you to see photos of every house that is for sale where you are looking so that you can get a good idea of what is available without having to get up from your own couch.
The point I am making is that Zillow is best when you use it as it is intended, which is to be an online app that allows you to see homes for sale and their listing price.  The photos of for-sale houses are great as well.  In hot markets, real estate agents will tell you they have off-market or "pocket" listings, which are likely not on Zillow.  Nevertheless, Zillow is a very useful tool that provides a good overview of the current status of the for sale homes market.  The best news:  It's free!  Just download the app, register your name, and off you go!
Not As Useful
I find the "Zestimate" feature of Zillow to be not very accurate and therefore not as useful.  If you are curious and want to know how Zillow's algorithm values your current house (or condo), even if you are not thinking about selling it, just go to the Zillow Home Page, hover over the Sell icon, and click See Your Home's Zestimate.  Type in your address and its proposed valuation will pop up pretty quickly.  The point is that this is just an algorithm and not two parties negotiating the sales price of a home.  You shouldn't rely on the Zestimate for value.  During a rising real estate market, it is likely that the Zestimate is too low because comparable sales that the algorithm uses may be dated and not reflect current market conditions.
IMO
Use Zillow to see what homes are for sale right now in any given city or area.  A number of these for sale properties are beautifully staged, so you can use Zillow to look at the wonderful photos and perhaps get some ideas for your own home decor.  Use Zillow to dream when you are on vacation and are liking it so much that you are thinking about moving there.  Don't use Zillow to look up previous listings that have already been closed – they won't be listed.  Don't rely on a Zillow Zestimate to determine what you think your home is worth.  Zillow is a free service so go ahead and enjoy using it!