This thought-provoking article appeared in a recent edition of the Wall Street Journal.  The article offers a different opinion on how investors should think when they rebalance their portfolio.  Its ideas could offer some people a clearer way to think about their portfolio and their investment goals and could save them some time and money in the process.  Here is a link to the article titled "A Better Way to Think About Portfolio Rebalancing".  
Risks vs. Wants
Dr. Meir Statman, Professor of Finance at Santa Clara University and the author of the article, says that instead of thinking about Risks of your portfolio, you should think about your financial goals, which he calls Wants.  Dr. Statman further whittles the universe of Wants down to two:  the desire to be Rich, and the desire not to be Poor.  I think that is a great way to think about your own investment goals.  Do you want to become Rich?  Or do you just not want to be Poor?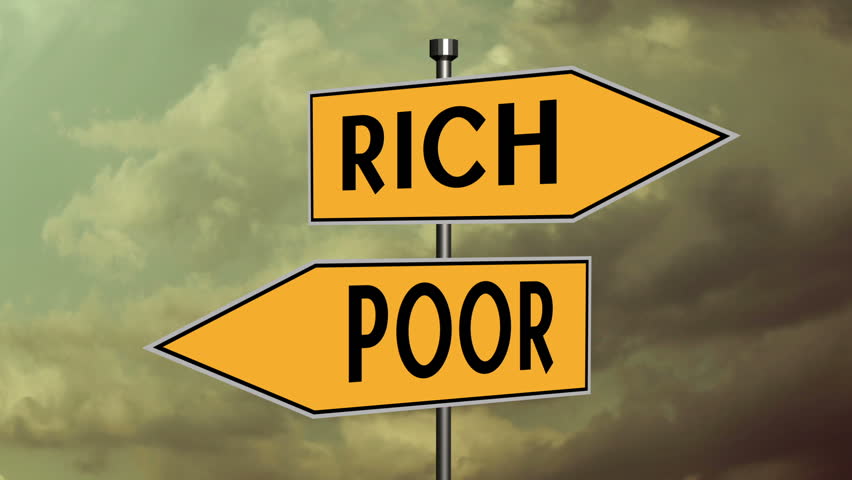 Offense vs. Defense
The desire to be Rich will probably mean taking a more offensive posture toward your portfolio construction. It will probably mean you will start out owning a higher percentage of equities, and it will probably mean you won't rebalance your portfolio back in line when your equity percentage as part of your overall percentage grows due to growth in your equities.  If you want to become rich at the outset, you probably will still want to become rich as time goes on.  This will probably mean you won't rebalance back to a 60/40 equity/fixed income split in a year or two.  
However, as you get older, probably much older, and your children are off the payroll and you are comfortable, perhaps your goals change from "get rich" to "don't become poor".  This would call for a more defensive portfolio:  stocks that are not as cyclical or subject to market risk, a more diversified portfolio, and probably a higher percentage in fixed income securities.  Once you change from "get rich" to "don't become poor", you probably won't go back to "get rich", and so you may not need to rebalance as often once you have the portfolio that meets your goals.
IMO
This all points to having a goals-based financial plan.  It is difficult to come up with your goals in a vacuum.  It is much better and easier to do so by working with a financial planner who can help you with your thought process.  We financial planners are taught to work with clients to articulate financial goals that are quantifiable and achievable.  Dr. Statman doesn't go that far; he just wants you think about whether your goal is to "get rich" or "not be poor".  That's at least a start.  From there, you and your personal planner can work to quantify what "rich" or "not poor" means and construct a portfolio to get you there.